May 2, 2016 @ 8:39 PM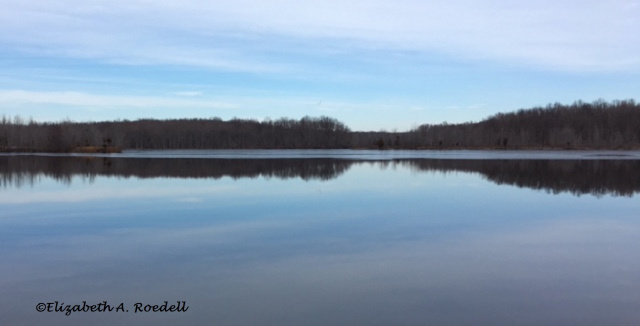 McCormack Lake, Plainsboro Preserve.
"Happier of happy though I be, like them
I cannot take possession of the sky,
Mount with a thoughtless impulse and wheel there
One of a mighty multitude, who his way
And motion is a harmony and dance
Magnificent..." -
William Wordsworth (1770-1850)
Purple Finch and House Finch.
Birdwatching lifts the spirit during winter doldrums, a seemingly innocuous antidote. What could be more mellifluous to the ear than the symphony of birds singing? Volunteering at New Jersey Audubon's Plainsboro Preserve on weekends this past winter was both satisfying and gratifyingly. Surprisingly, it yielded dual rewards. Not only was meaningful data provided about birds for ......
Read More