July 7, 2014 @ 5:39 PM
Phlox.
"The sun does not shine for a few trees and flowers, but for the wide world's joy."
- Henry Ward Beecher (1813-1887)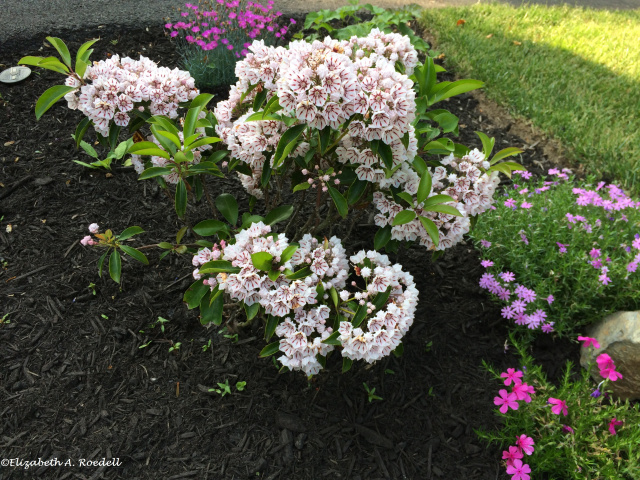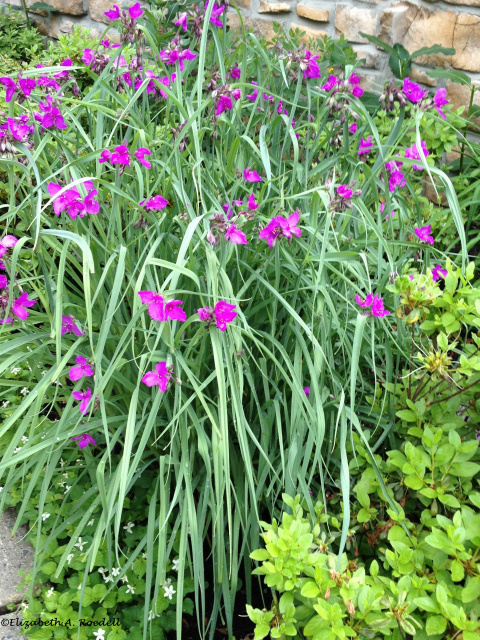 Astilbe, Mountain Laurel and Spiderwort.
The longest day of year is behind us. Summer solstice, when earth's Northern Hemisphere tilts on its axis and faces the sun directly, signals the start of summer. While I'm more a winter person than a summer person, I love what summer offers - flowers, song birds, hummingbirds, butterflies, wildlife, just to name a few of my favorite things.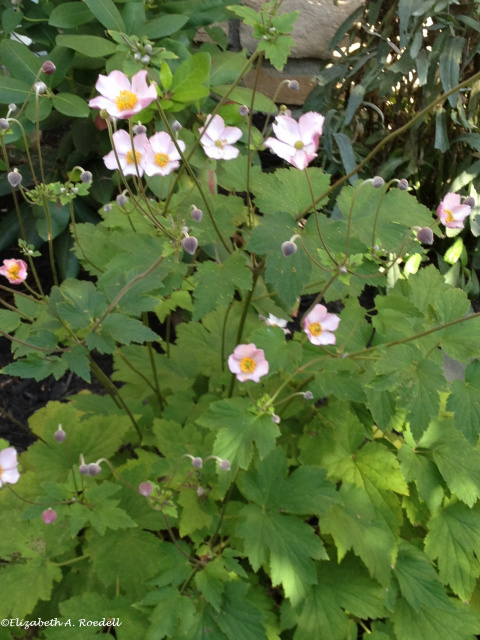 Anemone and Monarda.
Starting with the first warm day, the Butterfly Garden did not disappoint. Perennials that wintered-over transformed the drab .........
Read More