December 16, 2014 @ 6:30 PM
e
Delaware and Raritan Canal.
"There shall be eternal summer in the grateful heart." ~Celia LaightonThaxter (1835-1894)
Delaware and Raritan Canal.
Open air beckoned with the call of superb sunny weather, greeted warmly after a rainy Spring. Endless outdoor activities filled my calendar - morning walks, gardening, harvesting organic produce in the farm fields, observing wildlife and a diversity of jaunts. The summer would not be complete without a trip to the Jersey Shore. Bracing for Fall, its invariably gratifying to pause and reflect on lingering memories before the next chapter.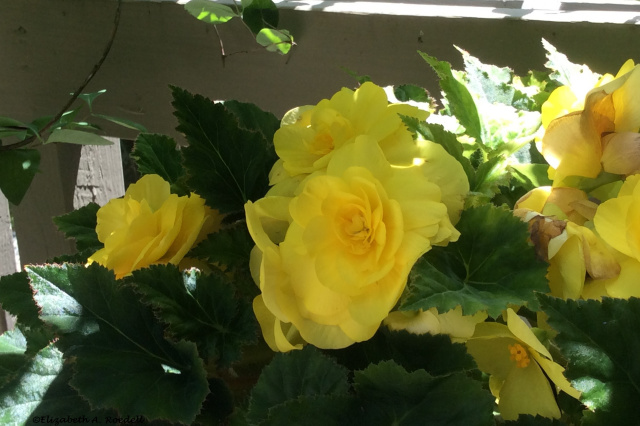 &.........
Read More